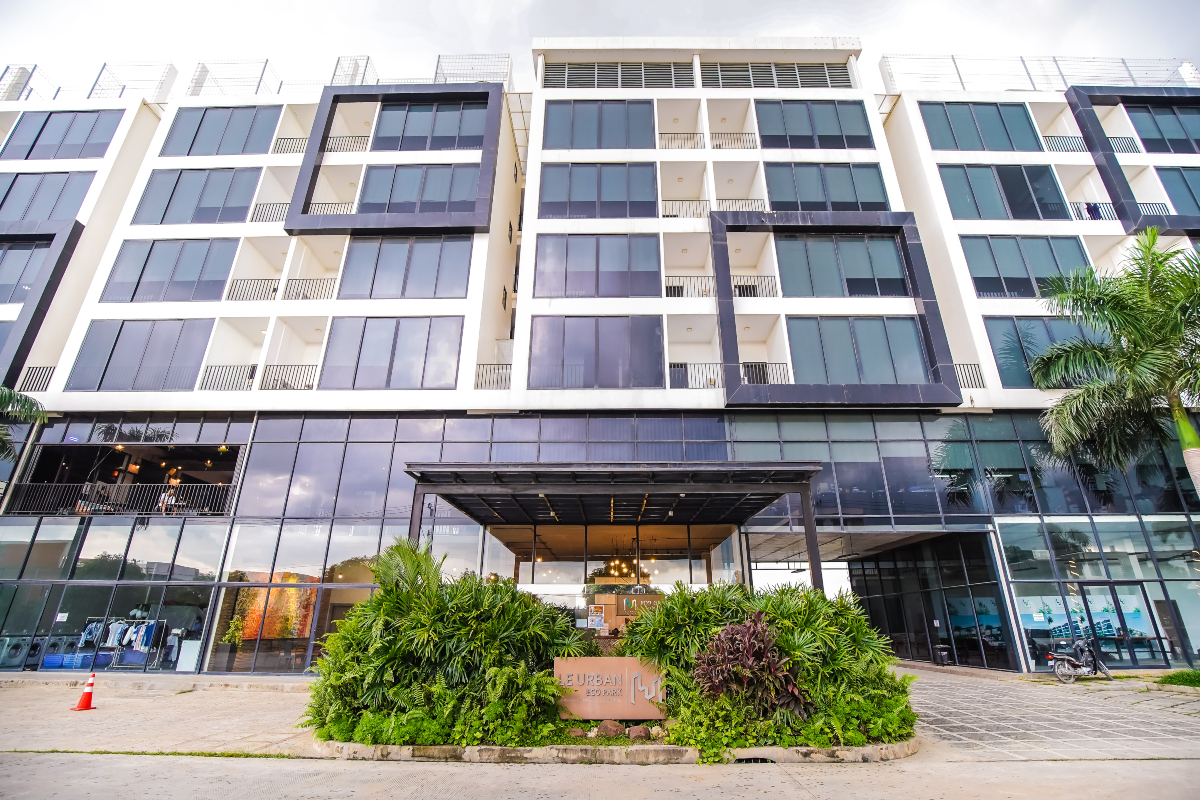 Eco Garden Residences showcases lush green landscaping and features designed to bring a symphony of nature to residents. Eco Garden Residences provides residents with state-of-the-art recreational facilities such as an iconic gym and clubhouse with 360° view, karaoke and function rooms, resort-style swimming pool, jacuzzi, steam, sauna, and lounging islands. In addition, a shopping town at the ground floor provides residents with essential retail shops their convenience.
Eco Garden Residences have 3 unit types available in quality finishes. Designed for modern living, units in Eco Garden Residences are designed with spacious living and dining areas, natural ventilation and loggia.
With the seamless integration of businesses and industrial sites close to the residential wing, residents of Eco Garden Residences have easy access throughout the compound. With the wide array of basic amenities and commercial facilities, residents will feel at ease and discover their needs to be within close proximity.
Ranging from studio apartments to two bedroom apartments, the units at Eco Garden Residences are spread out over 6 levels. All units come fully furnished with state-of-the-art designer furniture and high quality electrical appliances.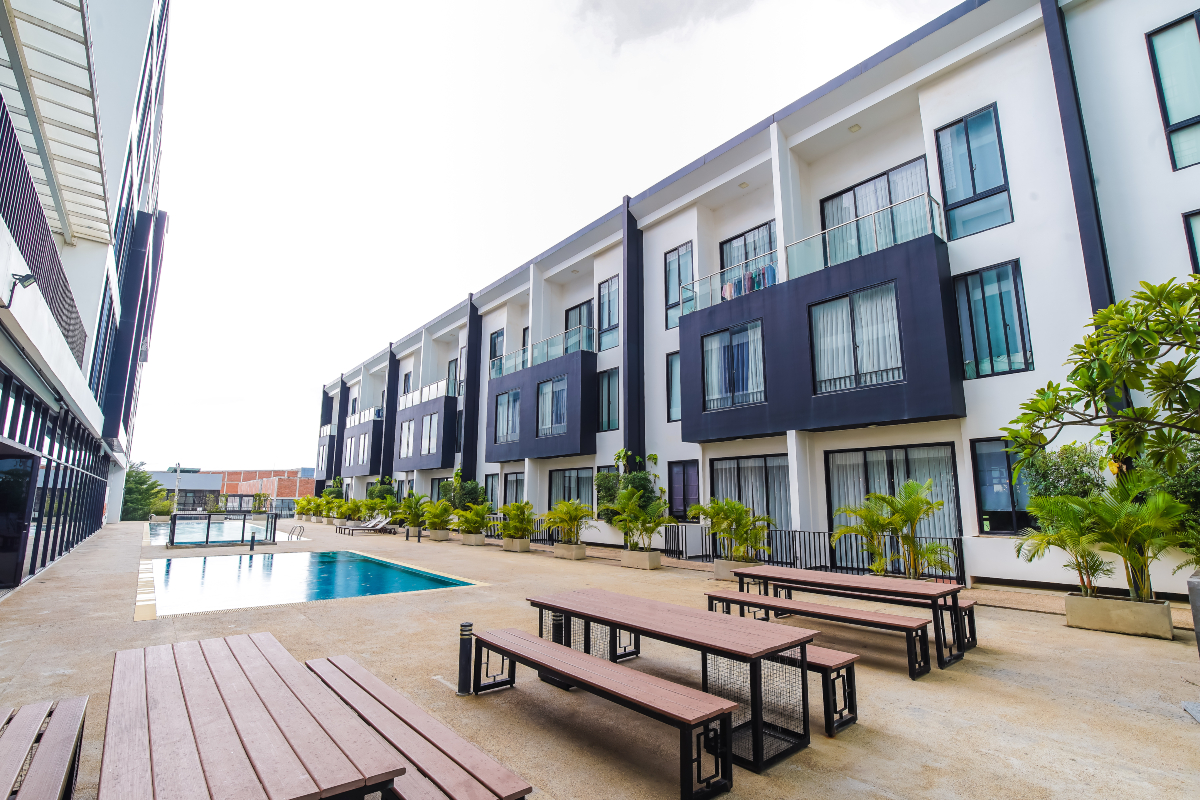 Embracing the tranquility and generous landscaping, Eco Garden Townhouses brings a new serenity to lifestyle living in modern luxury.
Boasting excellent modern unique facade architecture together with decent size, efficient unit layout and facing. Adding on High Quality Contemporary interior finishes with branded fittings, Eco Garden Townhouses promises to be exclusive residency built with perfection.
Lush greenery invites you into the residences and allows you to drive cleverly to your personal parking lot.
Ranging from 2 stories to 4 stories with pool view, residents will be spoilt for choice. It's entire vicinity sprouts with greenery and life, residents can find a perfect fit for their living style. With the 2nd floor of the townhouses connected to the facilities level, Eco Garden Townhouses boasts state-of-the-art facilities at your doorstep with a view like no other.
Once inside, a touch of class and luxury interior awaits in your stylish homes in Eco Garden Townhouses, quality finishing and fittings nicely compliments all rooms, kitchen and living hall, along with 5 generous ensuite master rooms for your multi generation needs.